Contact Us
If you have any questions or need any information, please call us at 1-815-337-7785 or contact us by email at safetyman@careful.com.

Headquarters:
Accident Prevention Corporation
11516 Country Club Road
Woodstock, Illinois 60098
email: safetyman@careful.com
Phone: 1-815-337-7785
Fax: 1-815-337-7795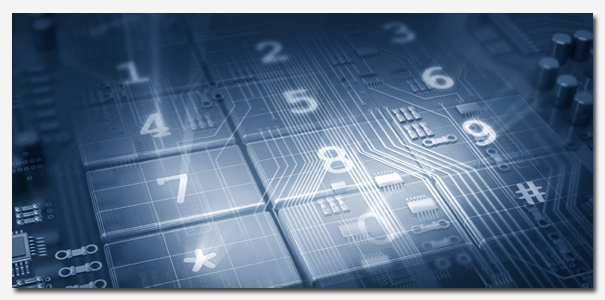 Onsite and Online Training Now Available!
Safetyman® now offers onsite and online training! We also offer site-specific safety audits by former OSHA Compliance Officers at your facility.
Take advantage of our experience as former OSHA Compliance Officers and let us show you how your facility can operate safely while preserving profits.