Downloads
Please click on any of the following to download the desired document or software. All documents presented in the portable document format (.pdf). Any software download(s) are for Windows based operating systems.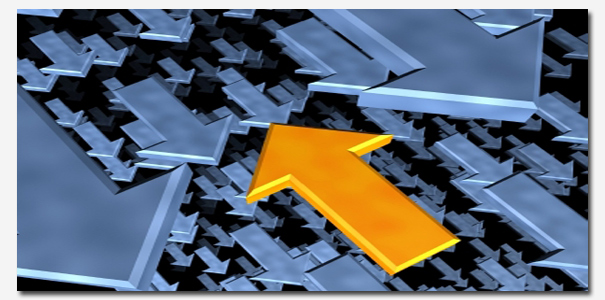 Onsite and Online Training Now Available!
Safetyman® now offers onsite and online training! We also offer site-specific safety audits by former OSHA Compliance Officers at your facility.
Take advantage of our experience as former OSHA Compliance Officers and let us show you how your facility can operate safely while preserving profits.