Industrial Hygiene Services
Accident Prevention Corporation offers industrial hygiene services. Call (815) 337-7785 to discuss your industrial hygiene needs.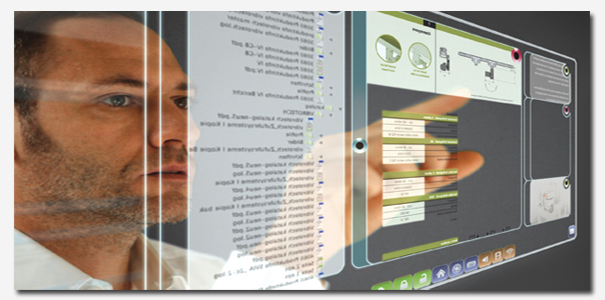 Our industrial hygene services are provided by reliable and highly trained professionals. Our testing follows all established Occupational Safety and Health Administration (OSHA) and National Institute of Occupational Safety and Health Guidelines (NIOSH).
Noise Exposure Monitoring
Workplace noise exposure can lead to employee hearing damage or loss and put your compnay at risk.
If your employees are having difficulty conversing at normal speaking volume you may need to determine noise levels are exceeding regulatory requirements. We offer initial consultation to help you make this determination. We will advise you on the best coure of action to ensure facility compliance, including determining if a noise assessment is warranted. Our approach will help ensure that unnecessary expenses are avoided.
Our services include initial consultation, baseline monitoring, annual audiograms and recordkeeping and employee training. Our highly skilled instructors help your employees understand the importance of protecting their hearing health and how to protect their hearing.
We also specialize in providing customized written noise policies to guide your program implementation. Our written programs are geared to your specific operations and procedures.
We also specialize in noise engineering controls that may reduce or eliminate excessive noise before it becomes a problem.
Air Monitoring Services - Air Contaminant Monitoring and Indoor Air Quality Assessments
Air quality problems can lead to employee symptoms or complaints and OSHA regulatory issues. Let us perform initial monitoring of your process. Our industial hygenists will work with our Certified Safety Professionals to assess your exposures and advise you on the best course of action.
We will perform a pre-assessment plant tour and conduct staff interviews. We will review your Material Safety Data Sheets and other data to best assess your needs.
Full-shift air monitoring is done to ensure your employees are not exposed above the Permissible Exposure Limit (PEL) or Short-Term Exposure Limit.
We also perform indoor air quality assessments to identify the cause of reported air quality problems including those that may be related to heating, ventilating and air conditioning systems or industrial processes affecting other parts of the building.
Onsite and Online Training Now Available!
Safetyman® now offers onsite and online training! We also offer site-specific safety audits by former OSHA Compliance Officers at your facility.
Take advantage of our experience as former OSHA Compliance Officers and let us show you how your facility can operate safely while preserving profits.