Safetyman News
Public Safety & Health News
Safetyman Chaired Two Important New American National Standards Institute (ANSI) Standards

Safetyman has chaired two important new American National Standards Institute (ANSI) standards that are having impact on the industry 1) A10.40 on Ergonomics has been printed, distributed and accepted as a new standard for ergonomics; and 2) most recently ANSI has voted and approved A10.49 on Health Hazards in Construction which will be available soon. Safetyman also continues to make presentations on important safety and health topics. In June he presented at the American Society of Safety Engineers Professional Development Conference in Orlando, Florida as a featured speaker. His presentation topic was the "Multi-Employer Worksite Policy".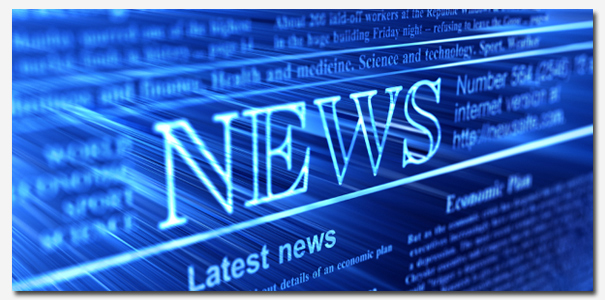 Safetman NOW Offers All Training in Spanish
Safetyman now offers all training in Spanish. We have one of the leading Spanish speaking safety professionals who previously worked at the OSHA National Training Institute and will now present technical training for our clients.
He has taught safety and health class in Spanish including the instructors course for general industry and construction in Spanish. He has taught in Mexico and he teaches the most technical industrial hygiene courses in Spanish so that worker learn the importance of the proper selection use and care of respiratory protection and other personal protective equipment. This is truly a great opportunity to get meaningful training in Spanish from a qualified individual who understands the culture and speaks the native language.
Please be sure to let us know your training needs for courses in Spanish because our calendar is filling up fast.
Onsite and Online Training Now Available!
Safetyman® now offers onsite and online training! We also offer site-specific safety audits by former OSHA Compliance Officers at your facility.
Take advantage of our experience as former OSHA Compliance Officers and let us show you how your facility can operate safely while preserving profits.