Here - I - Am
My Name is Frank Burg, CSP PE, and I am the Safetyman®... I have over 40 years in safety and health, 18 with OSHA and 2 at the OSHA National Training Institute. Courses included technical safety and health subjects in the construction and general industry, and students were from OSHA, other Federal agencies and in the private sector.  I was the OTI course Chairperson for Tunneling, Trenching, Scaffolding and Fall Protection.  I administrated all course activities and conducted testing and evaluation of courses and course materials.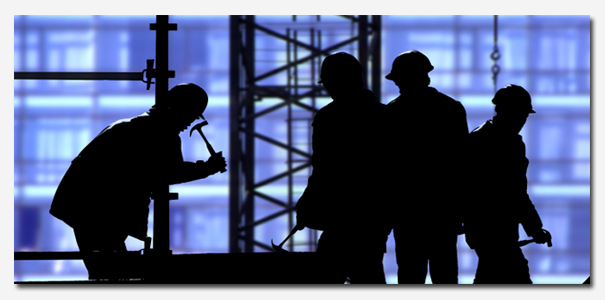 Safetyman Speaks
Listed below are safety articles published by myself and members of my staff. Please take a moment to review these. We hope you find these to be a benefit to you.
Safetyman Articles
Article 001
Standard Gone But Not Forgotton
Posted by safetyman

The NEW ERGO standard is no longer with us but the problems associated with repetitive motion, lifting and a variety on body damageing working motions will be with us for a long time!! The Safetyman will continue to focus on this important topic and a new training and information CD should be offered in a few weeks. If you have any possibility of a work related disorder of the muscles, nerves, tendons, ligaments, joints, cartilage, blood vessels, or spinal discs in any part of the body specifically mentioned under the standard including neck, shoulder, elbow, forearm, wrist, hand, abdomen (hernia only), back, knee, ankle, and foot. MSD's may include muscle strains and tears, ligament sprains, joint and tendon inflammation, pinched nerves, and spinal disc degeneration. MSDs include such medical conditons as: low back pain, tension neck syndrome, carpal tunnel syndrome, sciatica, epicondylitis, tendinitis, Raynaud's phenomenon, hand-arm vibration sysdrome (HAVS), carpet layer's knee, and herniated spinal disc. IF YOU HAVE ANY PREVIOUS INCIDENCE OR POSSIBILITY OF THE ABOVE YOU DEFINITELY NEED SO HELP AND ADVICE FROM OUR SPECIALISTS. WE MAY BE ABLE TO TAKE STEPS TO AVOID YOU COMPANY REACHING THE ACTION TRIGGER WHICH WILL REQUIRE AN ELABORATE ERGONOMICS PROGRAM AND WE CAN DEFINITELY HELP AVOID PROBLEMS WITH OSHA. BEST OF ALL WE MAY BE ABLE TO SAVE YOU A FORTUNE IN INSURANCE COSTS. REMEMBER EACH AND EVERY EMPLOYEE IS REQUIRED TO BE INFORMED ABOUT THIS NEW STANDARD AND ANY EMPLOYEE WHO REPORTS ANY OF THE ABOVE LISTED SYMPTOMS STARTS THE PROCESS IN MOTION. IT WOULD BE A SERIOUS MISTAKE TO BURY OUR HEADS IN THE SAND. FIND OUT IF YOU HAVE A SERIOUS PROBLEM WHILE THERE IS TIME TO TAKE PREVENTIVE ACTION. VERY SOON THE SAFETYMAN WILL INTRODUCE A NEW WEBSITE RELATED DIRECTLY TO ERGONOMIC ISSUES at www.actiontrigger.com. Actiontigger is specific language in the new standard for an MSD injury on a job that has ergonomic problems. When you reach the action trigger you must implement a comphensive ergonomic safety and health management program.
Article 002
Halloween Safety
Posted by Michael Serpe

Many parents are a little apprehensive this Halloween season, especially after the tragic events of September 11th, and the subsequent problems with tainted mail. Our leaders are advising us to try to get back to our normal routines, one of which is trick-or-treating, our long-standing Halloween tradition. We have the following advise for your family's Halloween activities: Parents should closely supervise childrens trick-or-treating activities. Costumes and masks can obscure a childs vision, so extra care should be taken when crossing the street. Wear highly reflective costumes. Never enter the home or apartment of a stranger. Stay in groups. Kids should not eat anything until parents have had a chance to inspect all treats. Discard any candy that looks suspicious. Have a safe and fun Halloween!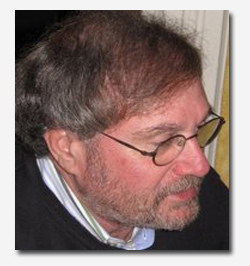 Onsite and Online Training Now Available!
Safetyman® now offers onsite and online training! We also offer site-specific safety audits by former OSHA Compliance Officers at your facility.
Take advantage of our experience as former OSHA Compliance Officers and let us show you how your facility can operate safely while preserving profits.